EVENT PRODUCTION 
(Scroll down to galleries)
Events and ServiceS
Event Concept & Creation
Event Development
PRINT & GRAPHIC DESIGN 
DECOR DESIGN & FABRICATION
LIGHTING DESIGN & PRODUCTION
TABLE DESIGN & EXECUTION
FLORAL DESIGN & INSTALLATION
SOUND DESIGN
INVITATION & RSVP MANAGEMENT
BUDGET DEVELOPMENT
CRITICAL PATH DEVELOPMENT
VENDOR CONTRACT NEGOTIATION
CATERING CONSULTATION
EVENT STAFFING
MEDIA RELATIONS
SPONSORSHIP MANAGEMENT
TALENT PROCUREMENT
VIDEO PRODUCTION MANAGEMENT
MULTIMEDIA PRODUCTION MANAGEMENT
HOSPITALITY & TRAVEL
PROTOCOL & CONCIERGE ACTIVATION
TOTAL EVENT LOGISTICS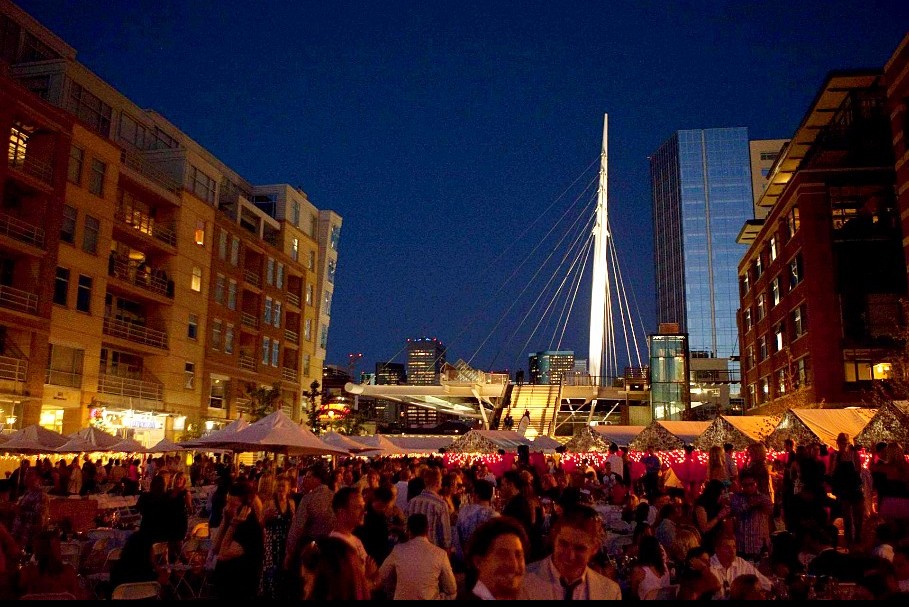 Perched a mile high in Denver's now city center between Lofts condominium, this iconic event ran 10 years building the fashion, design, development and downtown scene in denver,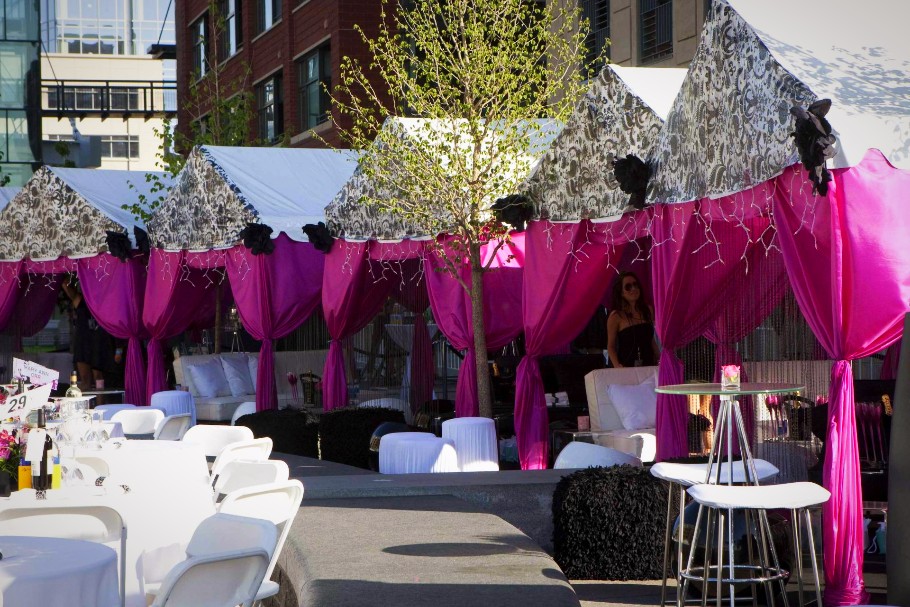 Custom features included designer canbana's and high end modern furnishings. The less colors on the palette, the more elegant the look.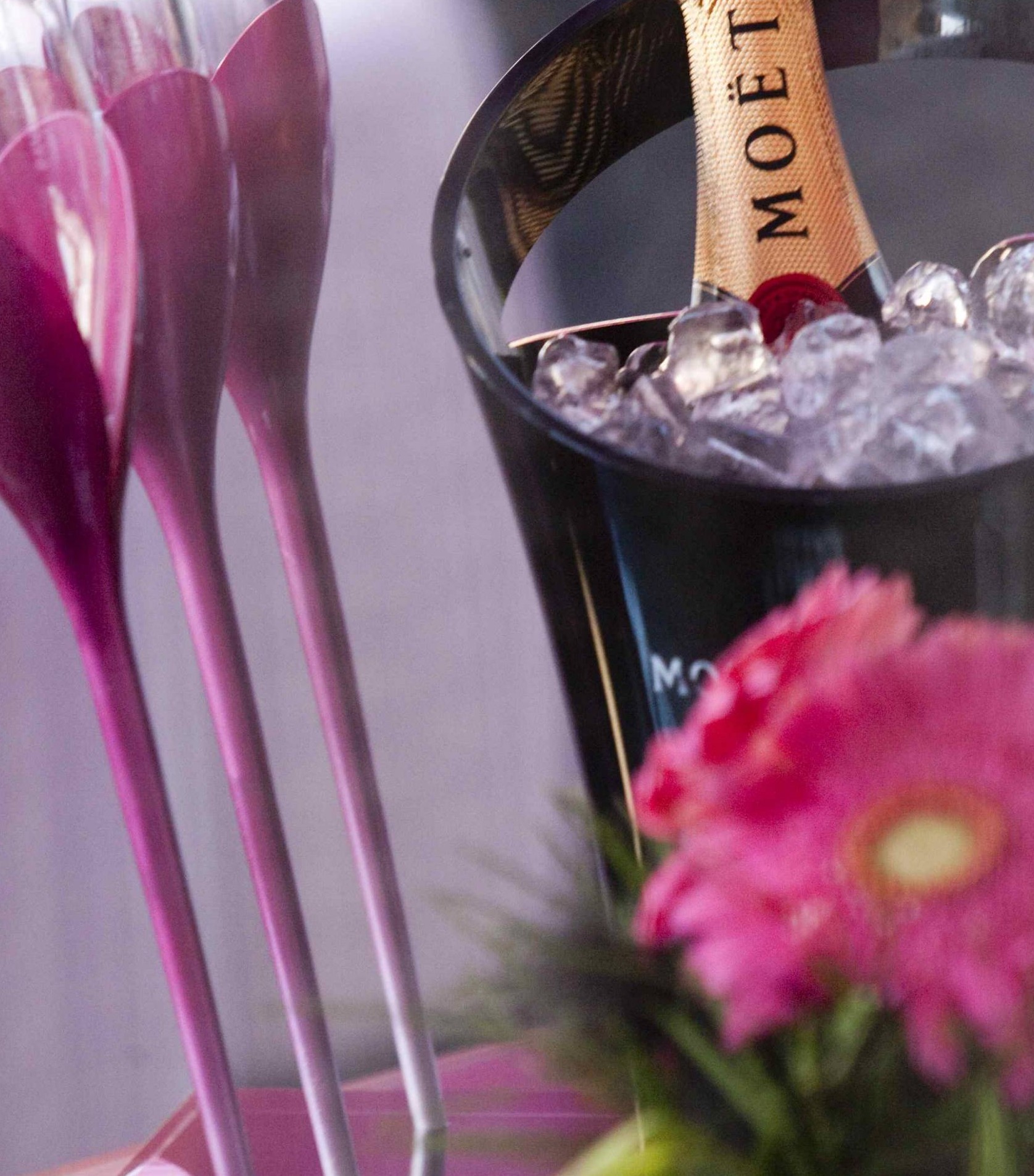 Simple, sophisticated key elements create the art, beauty combined with perfect light, sound and delicious sips & savours make memories of an elegant experience.
Global Down Syndrome Foundation
LA, LAS VEGAS, DENVER, NEW YORK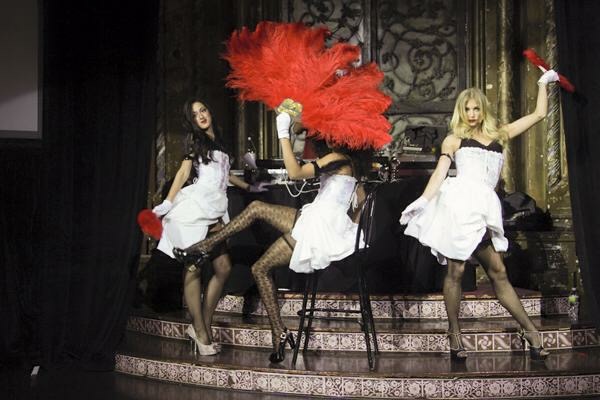 Choreographed burlesque performance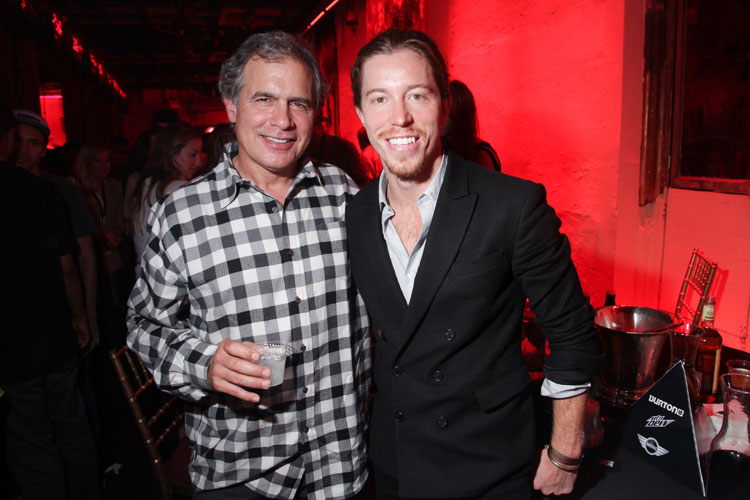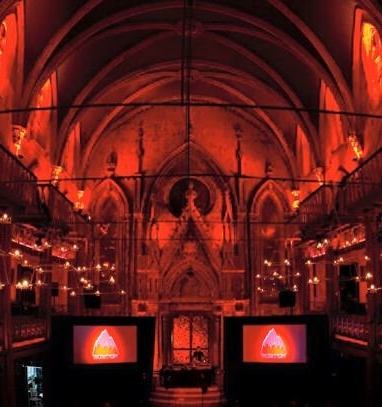 Venue Historic New York Synagogue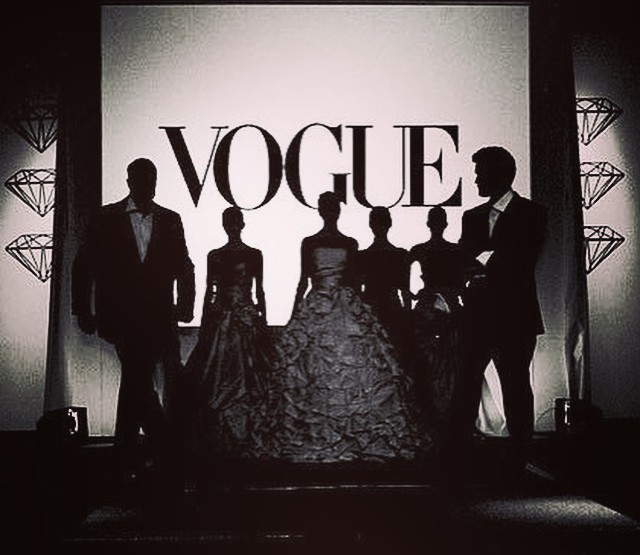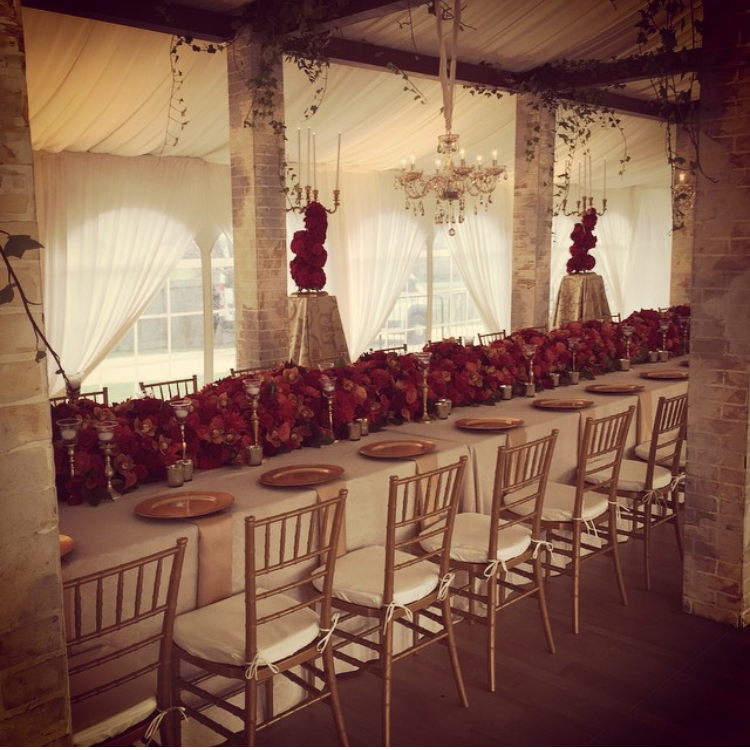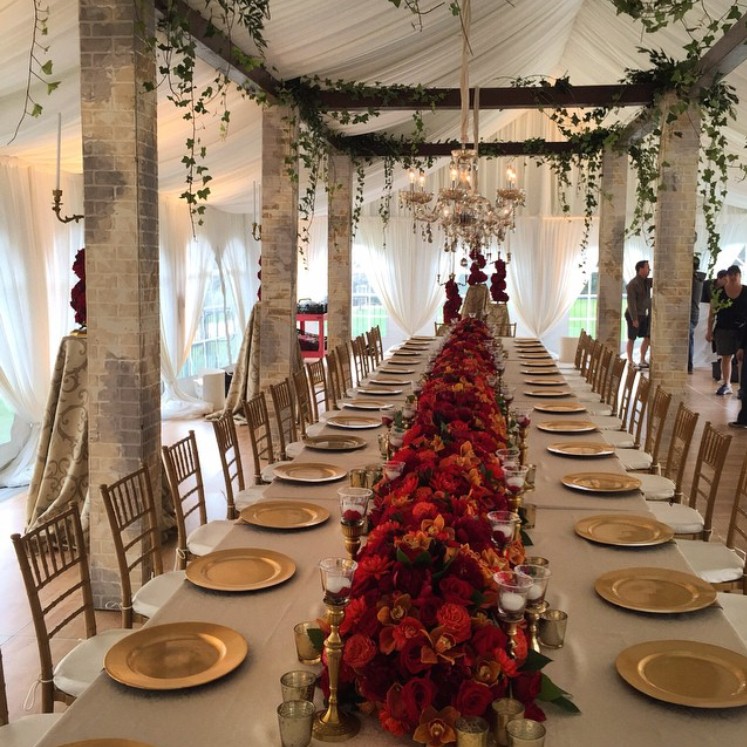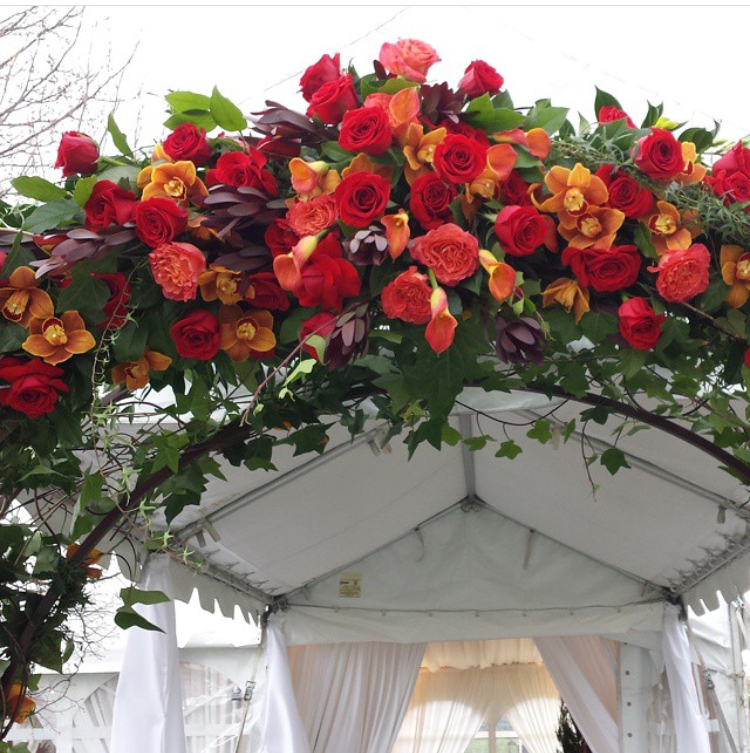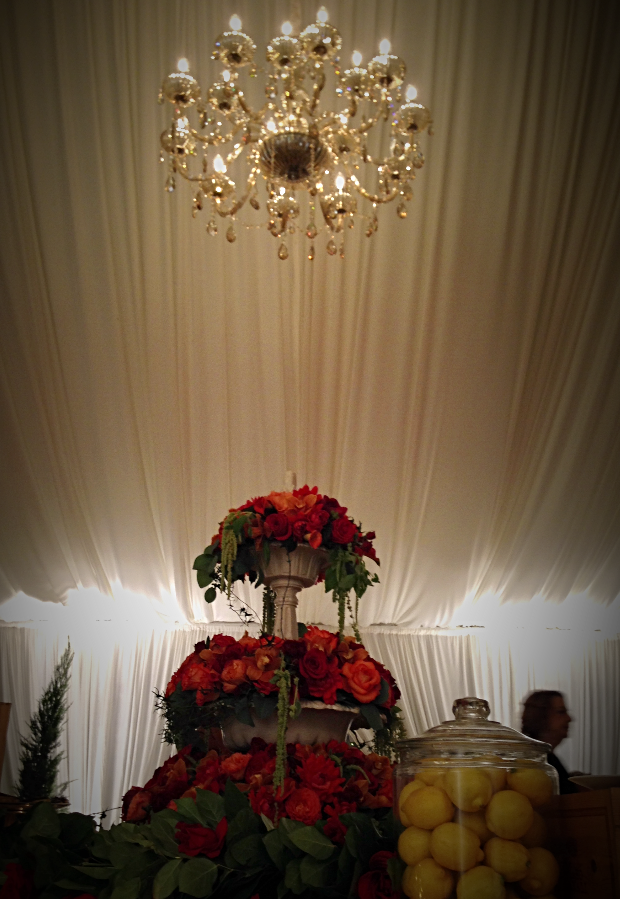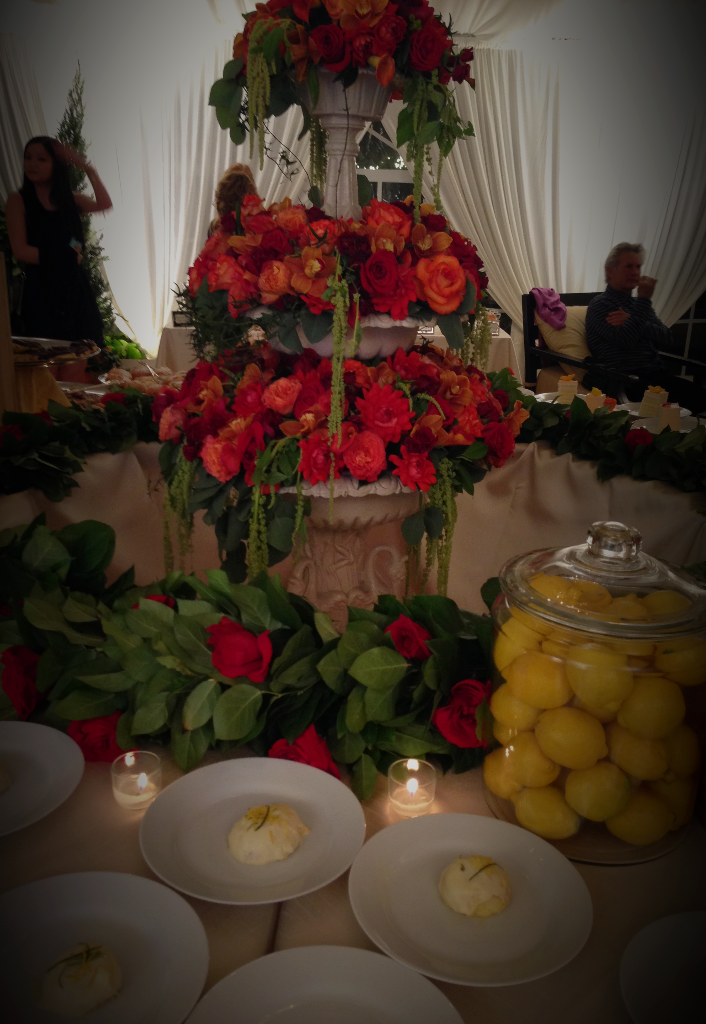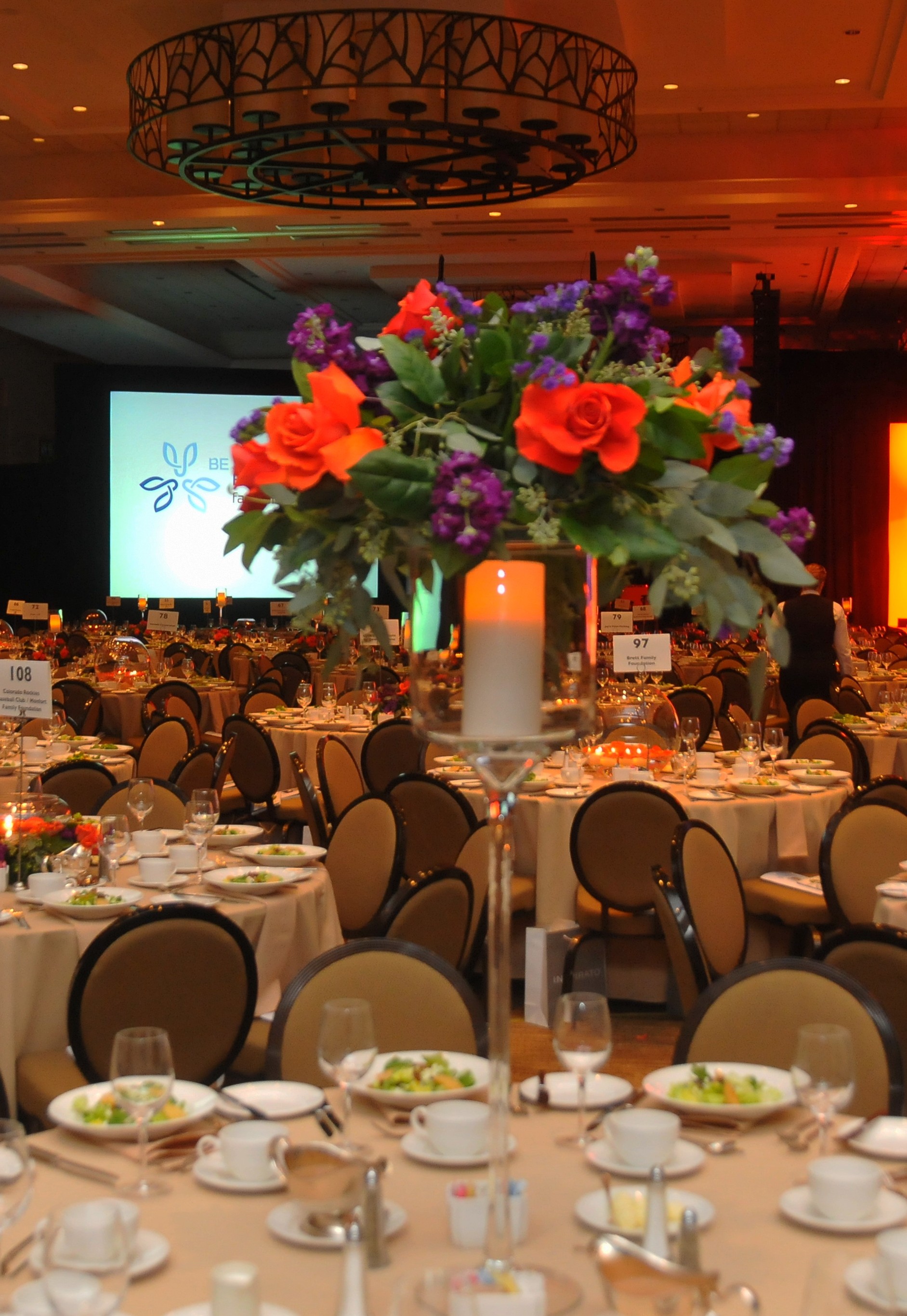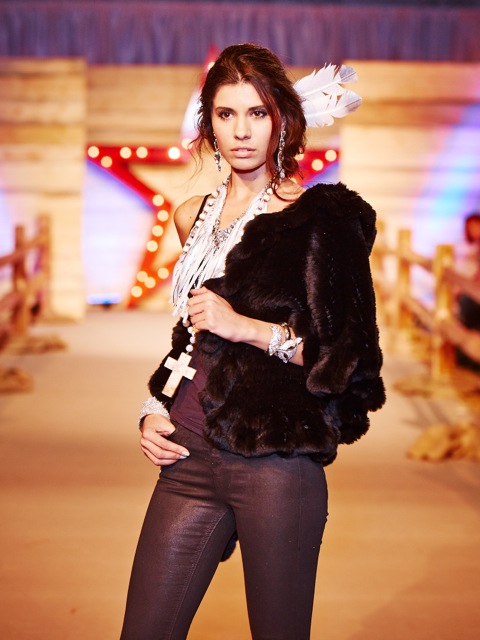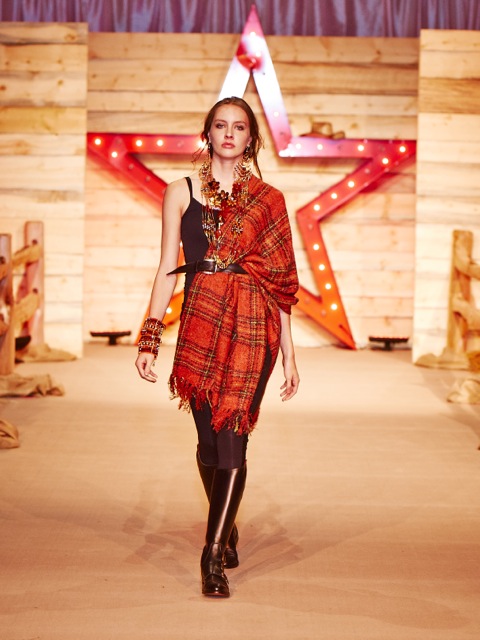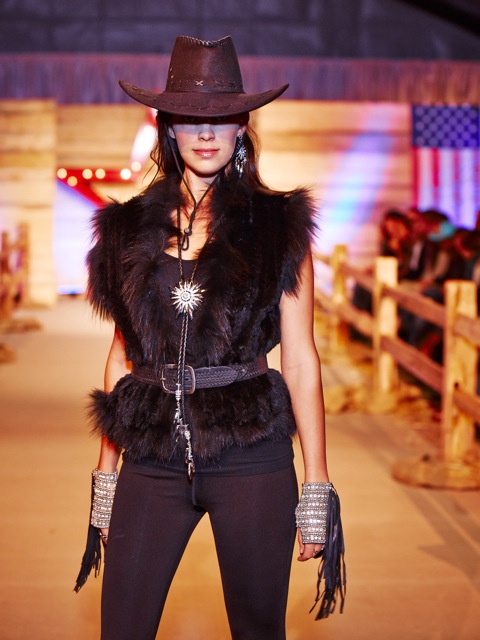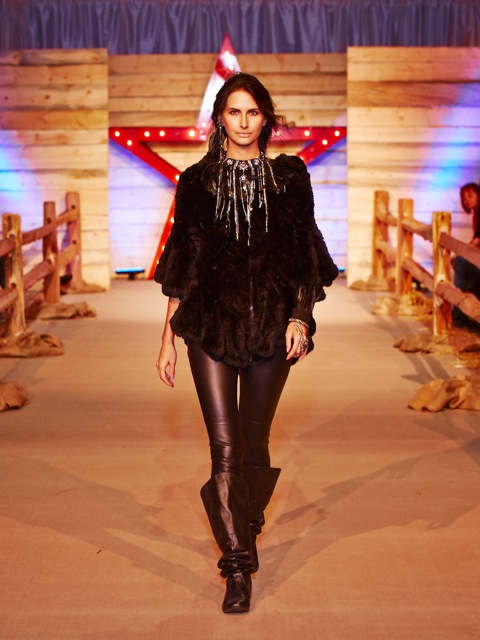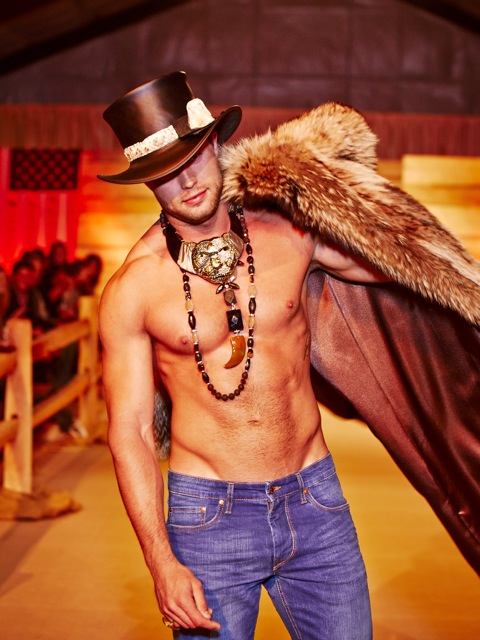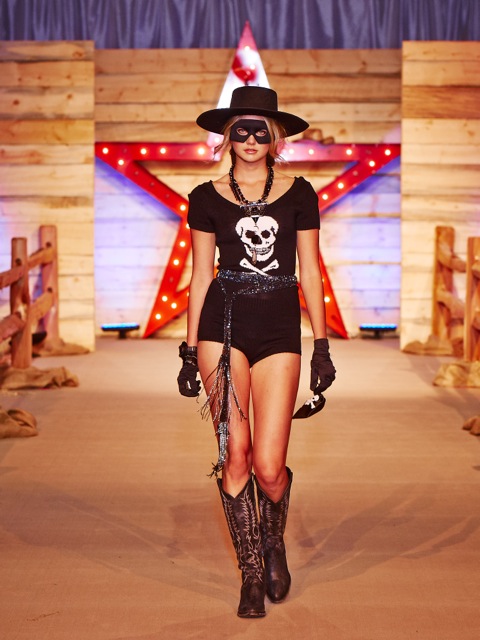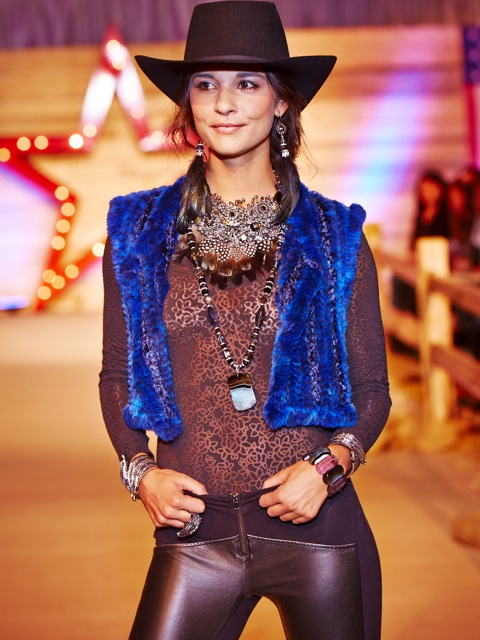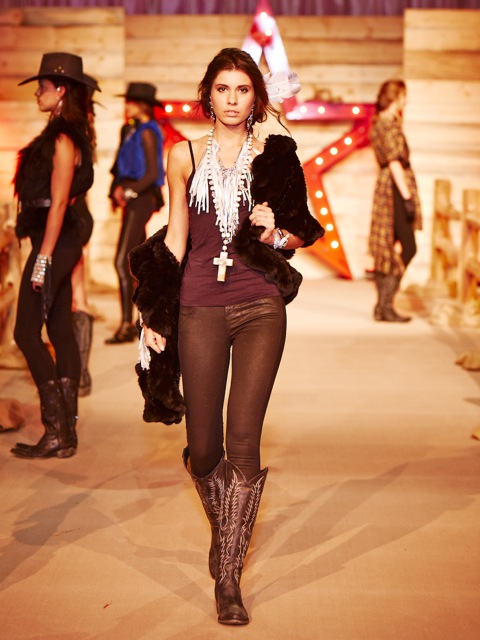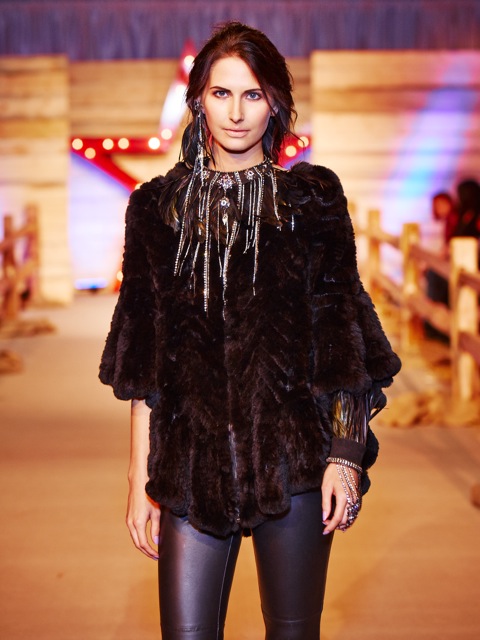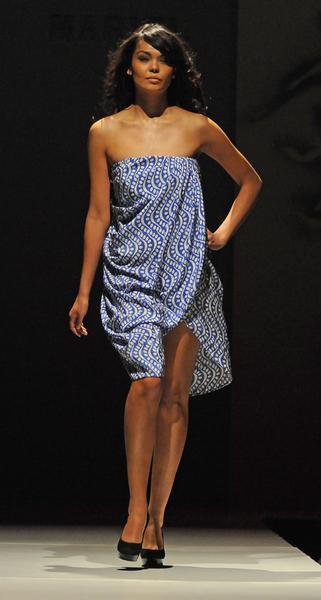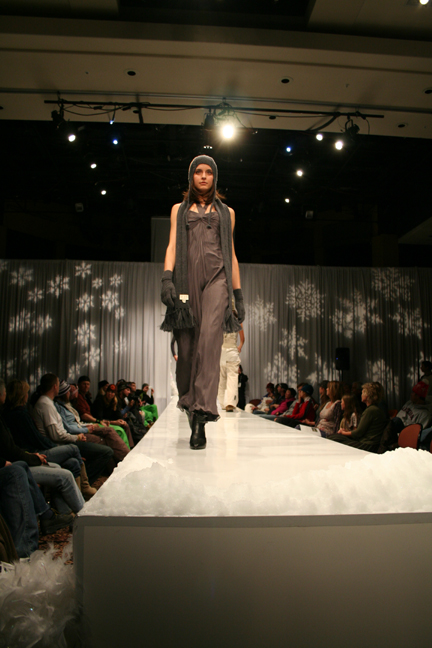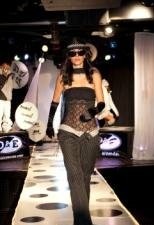 making culinary & cocktail memories