TO MAKE YOUR LIFE EASIER
Tobie@tobieorr.com  
Canada: 778-402-1180 - USA Cell: 720-209-6556
Concierge Services in Victoria, BC. Welcome to TOP Victoria's Luxury Lifestyle Personal Assistant Concierge & Events. Providing personal assistance, offering a wide range of convenient services and help you enjoy, relax and maximize your life. 
Services from shopping, daily errands, booking reservations & appointment, home & life organization projects, repair & delivery waiting service, decorating for the holidays or special occasions, meet & greet arriving guests service, packing for a trip, his and hers closet organizing, travel itineraries for business or pleasure, organizing luxury experiences, weekend getaways, planning and organizing dinner parties to private events . 
Whether working for an individual, a company or a cause, each task and package is specialized and customized reflecting the personality and needs of each client. Combining detailed execution and embracing unique sophisticated experiences that integrate day to day errands and tasks with innovative ideas and style combining the fine culinary dining, wine and cocktails, music, entertainment  to create your TOP unforgettable memories
Home Organization
Coordinating Travel Arrangements
Dinner Reservations
Errand-Running Services
Grocery Shopping
Holiday & special event decorations
Gift shopping, pick up , order & wrapping
Coordinate Courier Services
Event Coordination and Implementation
Corporate Gift-Buying Services
Administrative Support
Arranging meal deliveries
Arranging Personal Trainer, Yoga, Massage
Grocery shopping and other errands
Screening calls
Airport Meet & Greet Services
Comprehensive Travel Arrangements
Creative & Luxurious Weekend Getaways
Hotel & Resort Reservations
Spa, Golf, & Tennis Vacations
Procurement of Tickets for Theater, Sports, Concerts
Book and coordinate Health & Wellness Service appointments
Coordinate and source Maid, Butler, Nanny & Au Pair Services
Repairman/Delivery Man Waiting Services
Home Care Services While Out Of Town
Reservations/Appointment Setting
Arrange details options and Jet Charter Services
Arrange Chauffeur & Transportation Services
Arrange Complete Itineraries
Arrange Private Yacht, Plane, or Helicopter Charter 
Vendor Price Comparisons
Organize travel, packing and itineraries for Corporate Retreats
Travel & Destination Management
Last minute visiting Guest help– organization, room setups, pickups, groceries and details
SERVICES TO MAKE YOUR LIFE EASIER
Give us your "to-do" list, errands, waiting for deliveries and trades people, organizing your home, personal shopper, booking appointments or party planning. 
TOP will take care of whatever needs to get done quickly and efficiently.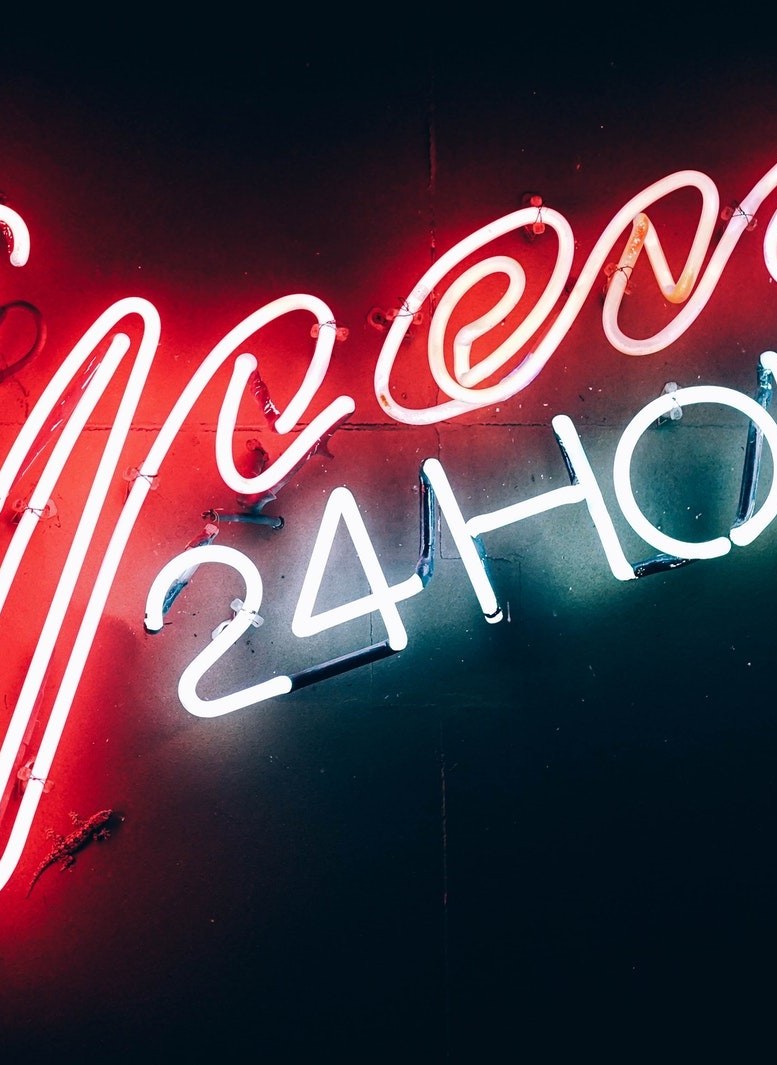 EVERYTHING YOU NEED PICKED UP, DROPPED OFF OR FOUND.
For those errands that are hard to get done.
Errand Services
   • Grocery shopping
   • Dry cleaning
   • Prescription pick up
   • Post office & mailing
   • Grocery shopping
   • Personal shopping
   • Returns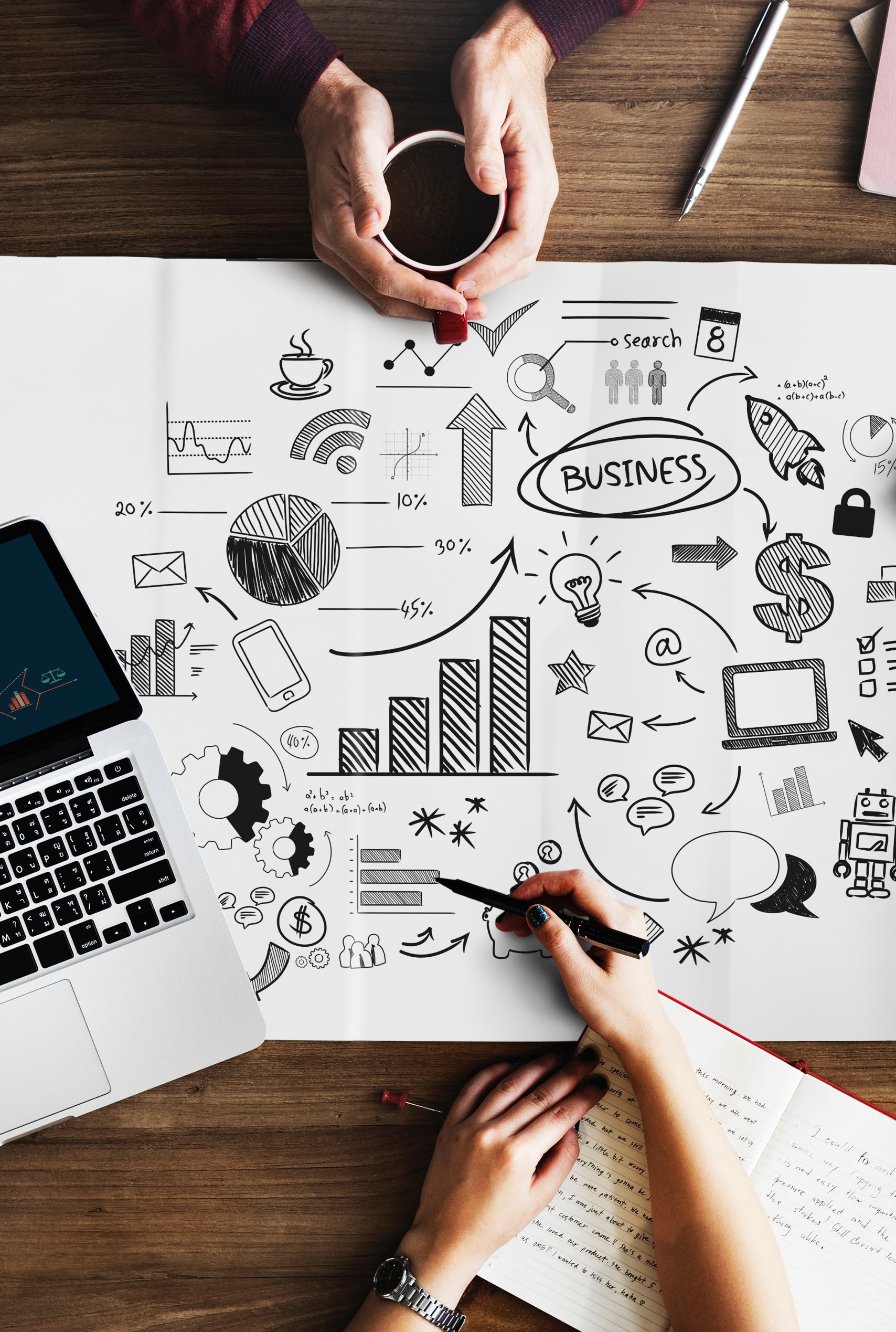 ORGANIZING YOUR WORLD & LIFE
Life, family and work can be a matrix of schedules and calendars to keep everything on track. TOP can help! Make a plan and make it happen. 
Refer, Recommend & Book  
   • Caterers
   • Pet sitter/walker/trainer
Home repair/handyman
   • Interior design
   • Fitness trainer
   • Massage therapy
   • Nannies, child care
   • Sports Lessons 
   • Life Coaches 
Reminder Service
   • Anniversaries
   • Birthdays
   • Appointments
Personal Service & Appointments
   • Spa Reservations
   • Messenger & Courier
   •  Physicians appointments
   •  Relocation assistance
   •  Gifts & wrapping
   •  Thank you notes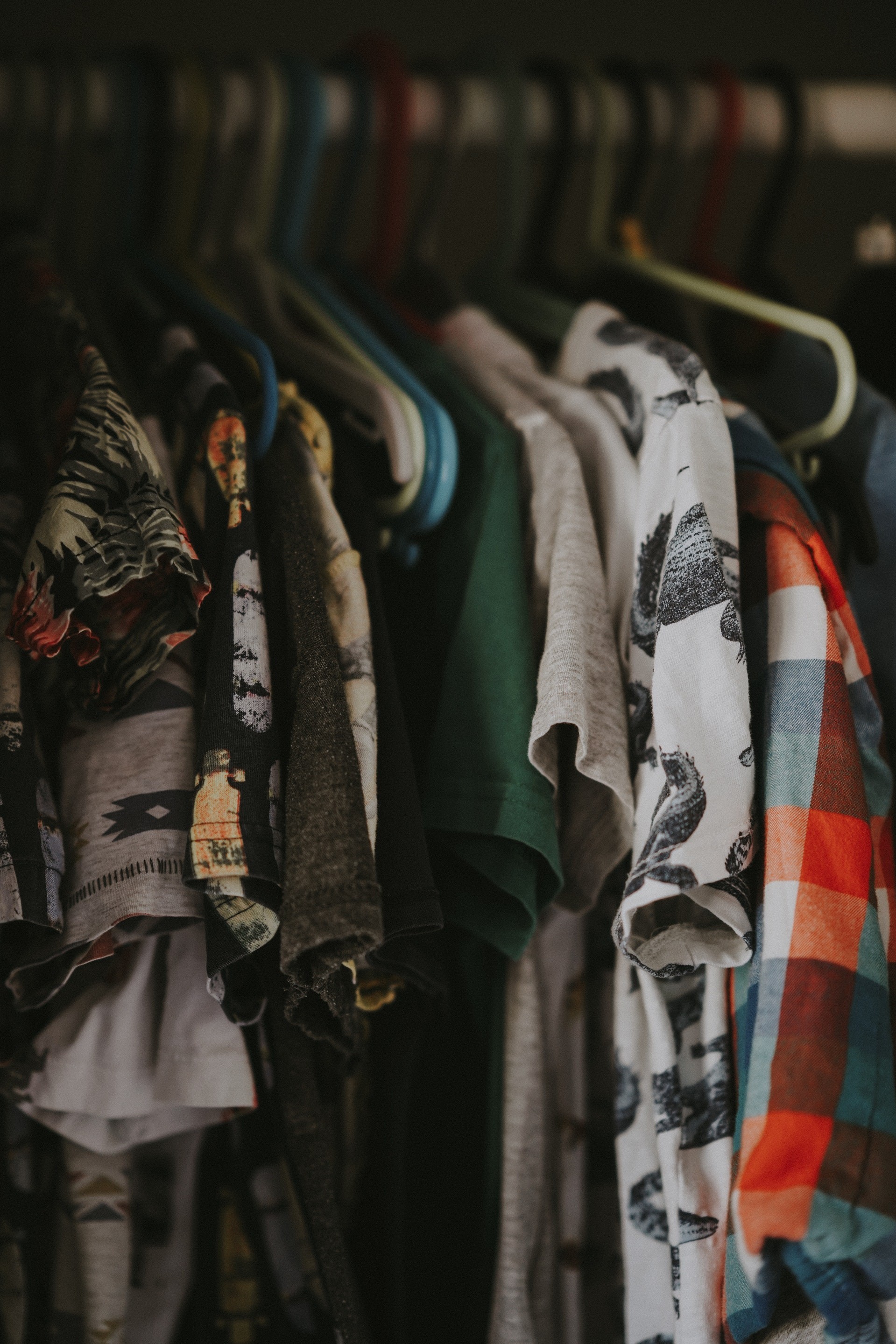 PERSONAL STYLIST & CLOSET ORGANIZATION 
HIS AND HERS
Styling celebrities, noteables, and executives from all over. Understanding clothes, closets, outfits is second nature. You looking your best and loving your closets is my specialty.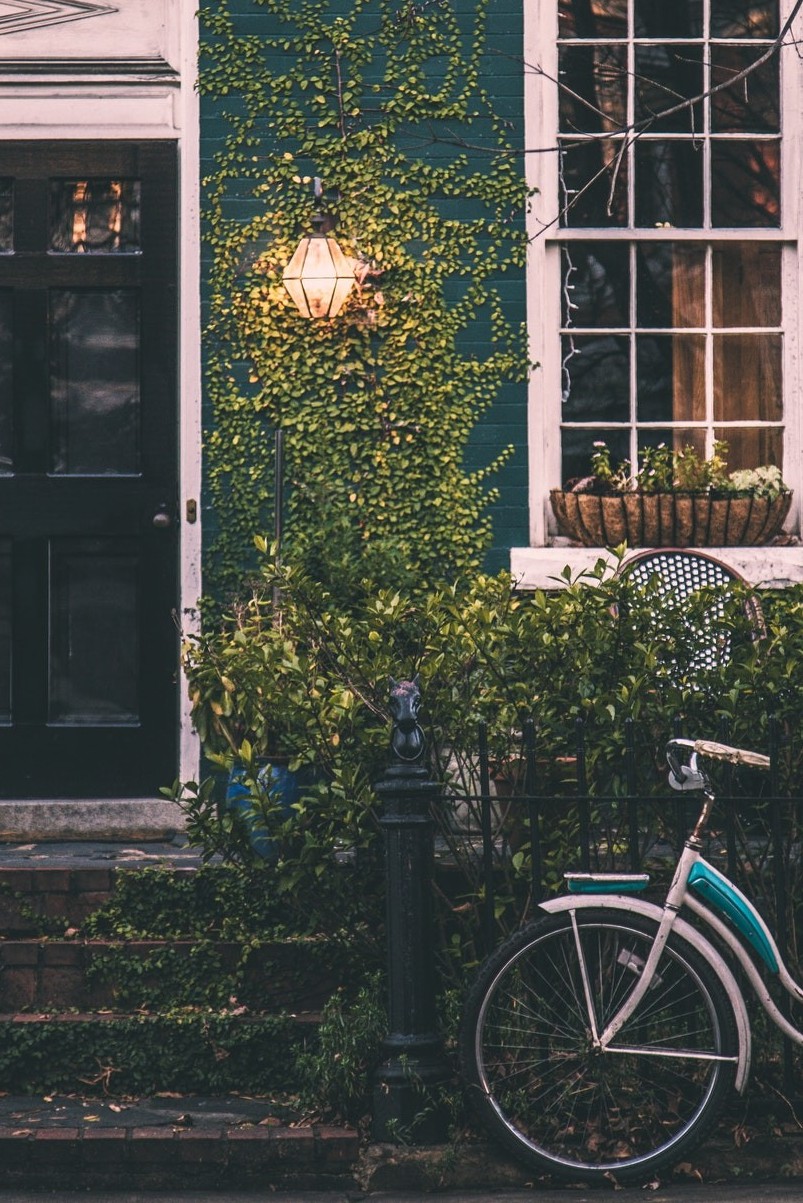 Your home is your sanctuary to enjoy. TOP can help with all your homes love and attention required.  
• Home organization               projects
• Home improvement               estimates
• Coordinate repair &                construction projects
• Attic & garage clean out
• Liaison with home vendors   plumbers, electrician,
  cable, etc.
• House Peace of mind -         check mail, water, plants, 
• Organize landscapers, yard    cleanup
•  Preparations for House        Guests
•  Preparations for your            return home from Holiday 
 • Home Relocation -                packing, moving                    assistance, unpacking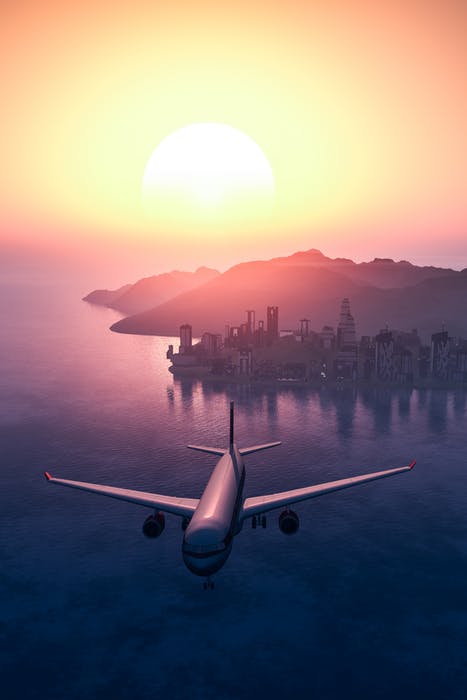 ORGANIZING TRAVEL ITINERARIES  & SCHEDULES
There's always a ton to be done, from work travel, family travel, holiday travel, Packing, transport, communicating to everyone when , where and how. Itineraries, entertainment and leisure. 
Travel Arrangements
 Airline ticket arrangements

 Rental car arrangements

 Hotel & resort arrangements

 Pet travel

 Destination information

 Travel reward point management

 Creative Weekend Getaways
Entertainment & Leisure
   • Restaurant reservations
   • Theatre
   • Sporting events
   • T-Time  Scheduling
   • Tours
   • Museums
   • Tickets to events
   • Wine Tasting & Culinary      experiences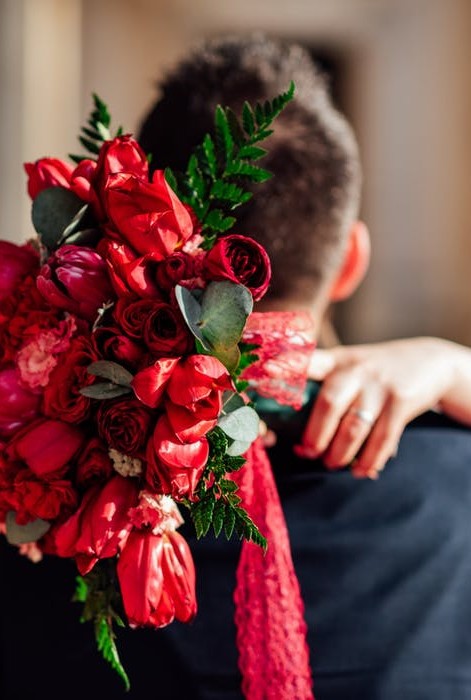 Top can create and find a unique and creative romantic experiences  with every detail taken care of.
Finding the perfect moment or small gesture to show the ones you care you're thinking of them.
ordering flowers arrangements

specially picked chocolates

Basket of soups and juices for when their sick

a bucket of ice creams and cookies

a for no reason but because you love them card mailed with a note

Picnic basket and afternoon hike to clear the hectic week and enjoy the air

day at the beach 

5 star Staycation just because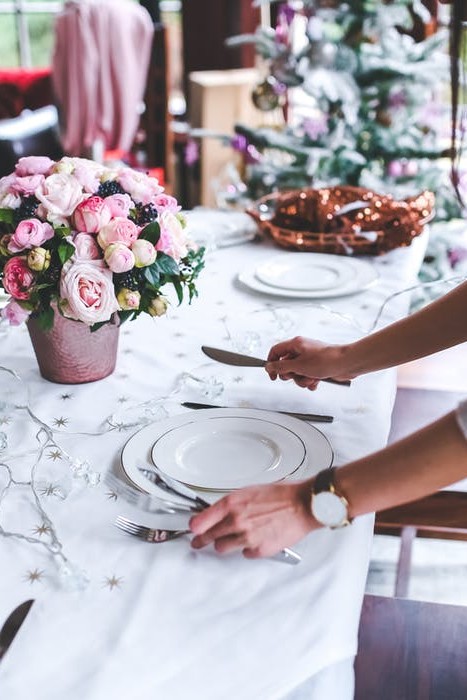 Birthday, special event or a last minute dinner. Lets us take your vision and create a wonderful memory. 
Extra hand and help

Table setting

Coordinate menu

Centerpiece

Caterer

Floral

Venue

Theme & Decore

Invitations

Schedule and time

Rentals and deliveries

Entertainment
Special events and Holiday decorating, making it sparkle and beautiful. 
Indoor decoration

Bannister and trim

Mantel decorations

Interior accessory decor

Lighting indoor and outdoor